Bio and Resume
Sample - Freelance Journalism
Sample - e-book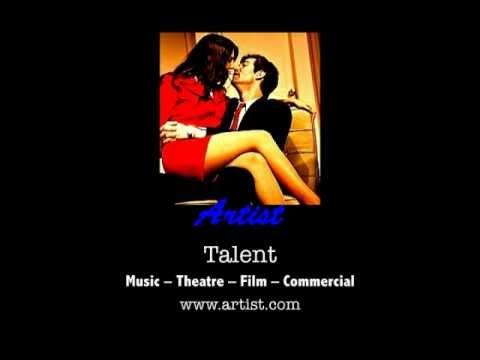 Sample - Artist Bio (visual)
Sample - Article
About thewritealice
Hello! I'm Deborah - thewritealice - Writer for Hire. I have been writing for decades. My work is specialized as strengths in the following:

Creating outlines which speed up the writing process - and add focus to the content of the final product
Each Customer is supplied with a checklist we both agree on as the manual or guide to writing that special document

Great at creating highly original content for your site because I do the research and develop the "plan" of action with you

I'm great at meeting deadlines and keeping communication e.g. - status reports, chat (Skype), and open dialogue

I have written on spec - e-books, SEO content for social media sites (set-up included), biographies, novels, screenplays, articles, blogs, how to tips, FAQs, and anything that has to do with literature.

I type 120 wpm so I'm fast, accurate, and GOOD
+ Add recommendation
/me/workHistory/thewritealice
OVERVIEW
We focus on introducing the NEW in literary to the rest of the world.
thewritealice
Literary Management
Literary Management, ghost writing, editorial services
/me/recommendations/thewritealice
Been trying to finish that book? I had them create my ideas as "trailers" so executives get a visual of my work. They also do business plans. Visit www.thewritealice.com