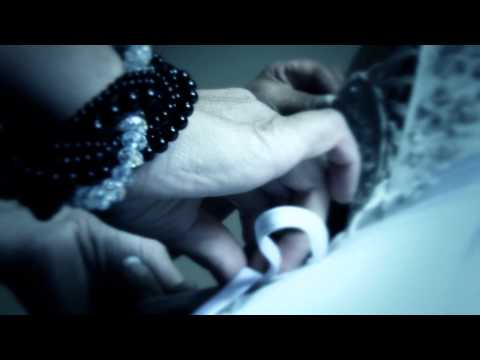 Βιντεο Γαμου
Βιντεο Γαμου
Βιντεο Γαμου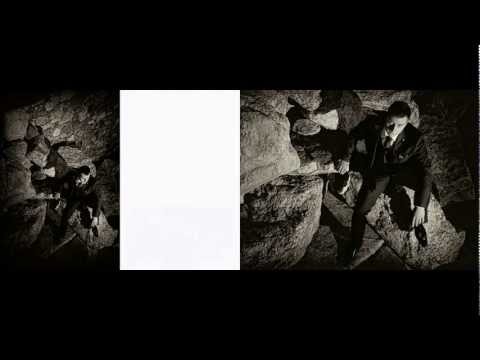 Φωτογράφηση Γάμου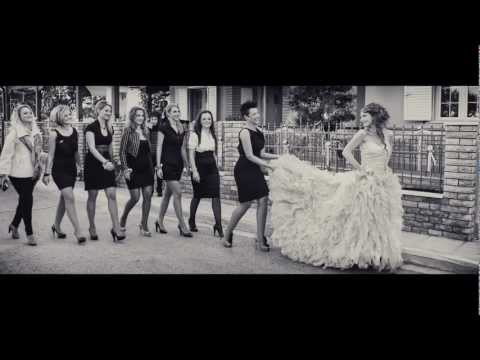 Φωτογράφηση Γάμου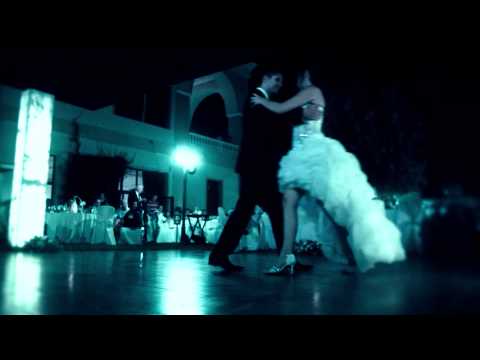 Βίντεο Γάμου
wedding demoreel
corporate video (in Greek)
wedding teaser
wedding teaser
fashion photoshoot
corporate,tvc,industrial reel
About Chris Cheiridis
I am a very experienced video producer and a very fast/quality editor
My English and communication skill are excellent.
I can produce:
Wedding videos
Corporate and industrial videos
Commercial videos.
I can video edit, audio edit, motion graphics,
Use Photoshop and illustrator for video, Or all together.
Prepare videos for publishing and distribution (DVD, Blu-ray, iso images and internet formats).
I have:
High speed broadband internet up/down for large files
Huge workstations for extreme renders/exports.
I don't crack under pressure
Very professional
Deadline is my specialty
High knowledge of adobe production, on field production process and equipment
Only quality works.
I respect my customers and i do not publish the videos i made for them for my Purposes.
Our cooperation will stay forever between as.
You can check a small portfolio on vimeo here:
https://vimeo.com/user14865641/videos
Please feel free to outsource me a small project without charge to test our cooperation.
+ Add recommendation
/me/workHistory/Chris_Cheiridis
weddings of light and magic
Co Founder, cinematographer
founder, video editing, camera operator, motion graphics, audio editing,
Working on commercials, coop and wedding videos.
video editing,camera operator
/me/recommendations/Chris_Cheiridis
Know me?
Please take a moment to write me a recommendation
+ Add recommendation
Chris Cheiridis

's blog feed

/me/tmpl1/upRss/Chris_Cheiridis?rid=Blogger.317c4cd0-64c9-11e2-8bb9-00259020be95

September 16, 2012 at 01:31AM

Γάμος Πασχαλέρη Ειρήνη & Ηλία Κατσίκη ----Επισκεφτείτε μας στο--- www.RealLifeCinema.Gr